AI Tool Description
Tweet Hunter is an AI-powered tool that enables users to generate tweets in the same tone and style as any popular Twitter account, boosting audience engagement.
With Tweet Hunter, users have the ability to gain inspiration for new tweets, automate scheduling, monitor tweet performance, and effectively manage their Twitter audience.
This tool is perfect for users looking to grow their Twitter following, monetize their presence on the platform, and maintain a consistent brand image.
Features
AI-powered tweet generation
Content inspiration
Scheduling and automation
Analytics
CRM features
Visit website
Last updated: August 3, 2023.
Other related tools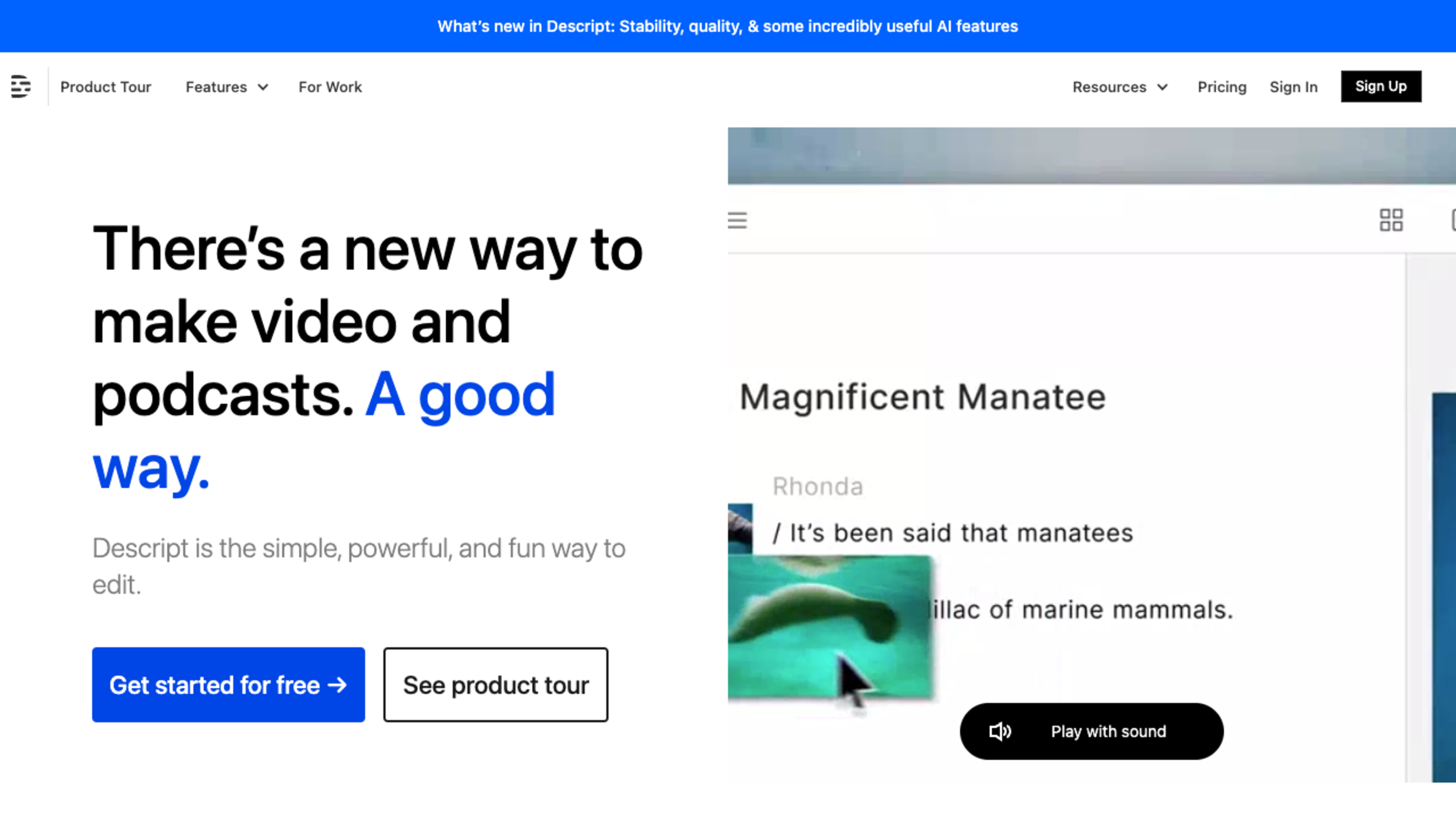 An all-in-one video and podcast editing tool with powerful AI features like transcription, screen recording, and AI effects.
Helps YouTube creators boost their views and subscribers. It provides AI insights, guidance, and a range of AI tools for optimizing content, generating ideas, and analyzing channel performance.
An all-in-one AI-powered LinkedIn tool that helps users can create better LinkedIn content, schedule posts, build relationships, and measure their results.