AI Tool Description
Build a stunning website in no time with Unicorn Platform's AI-powered features, including drag-and-drop block editing, AI-generated content for pricing plans, reviews, features, and FAQs, and effortless CTA addition with AI assistance.
Unicorn Platform is a drag-and-drop website and blog builder designed for startups, mobile apps, and SaaS. The platform comes with pre-made integrations to collect emails and leads, SSL and CDN integrations for website protection, and Stripe Checkout integration to accept online payments.
The platform also allows users to create a blog, edit their landing page, and promote their website with blog posts - all from a single place.
Features
Drag-and-drop block editing
Pre-made integrations
SSL and CDN integrations
Blog creation
Stripe Checkout integration
AI-generated pricing, reviews, features, and FAQs
Grammar correction with AI
AI-generated contact forms
CTA addition with AI assistance
Visit website
Last updated: July 24, 2023.
Other related tools
It generates copy-and-paste friendly HTML or React code based on Shadcn UI and Tailwind CSS that people can use in their projects.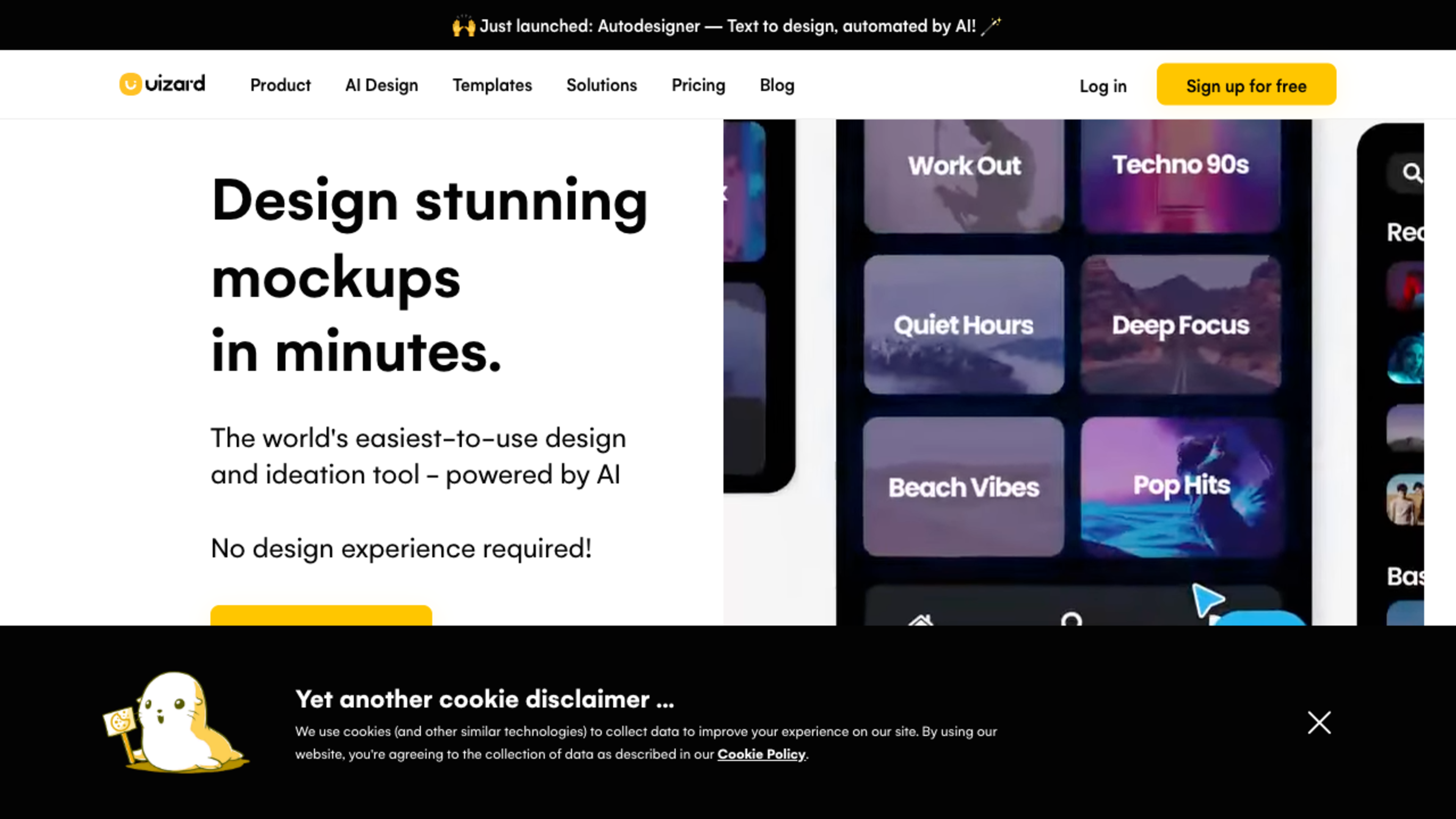 AI-powered digital product and app design tool.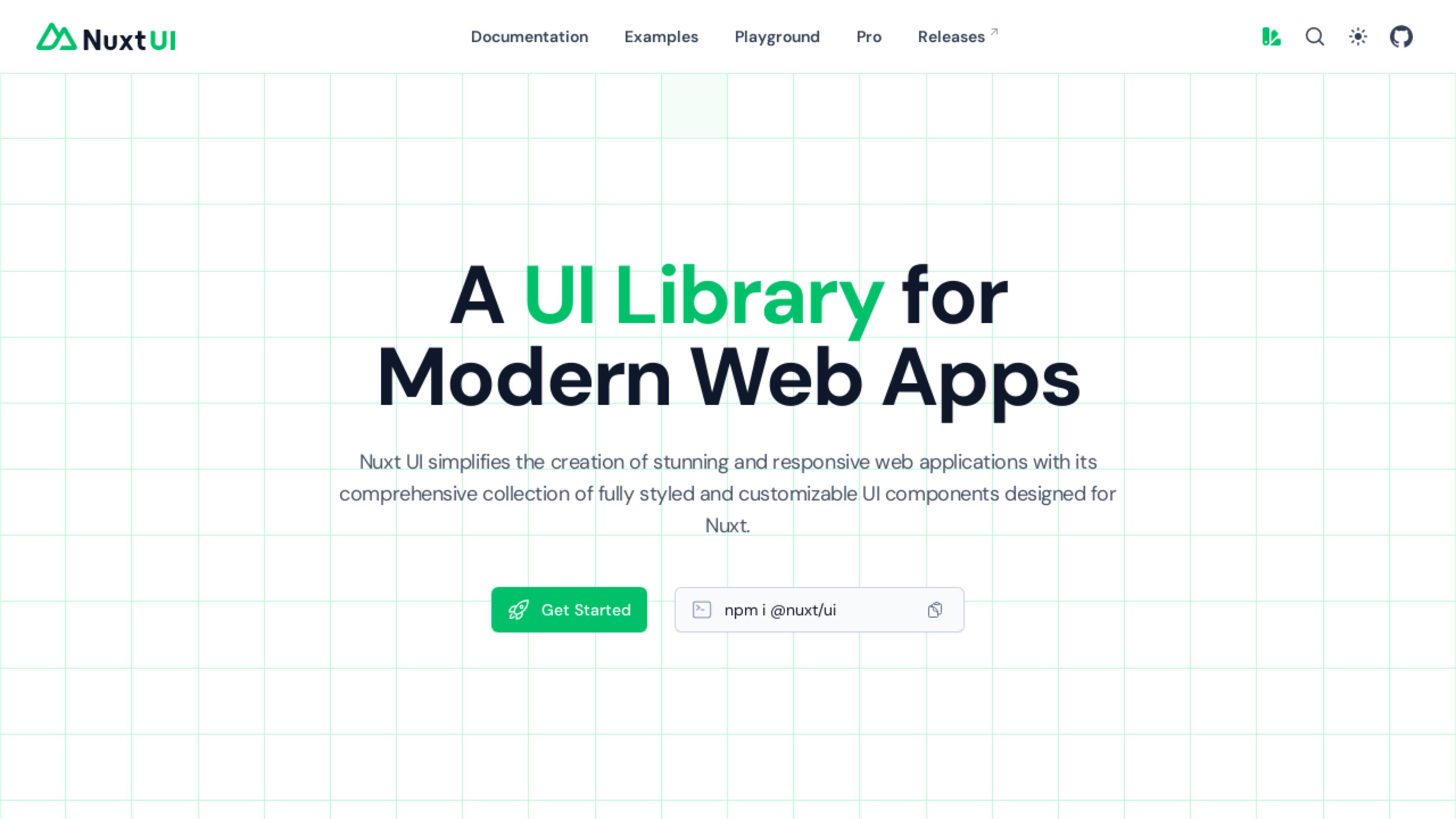 Nuxt UI is a comprehensive collection of fully styled and customizable UI components designed for Nuxt, making it easy to create stunning and responsive web applications.