AI Tool Description
VWO is a visitor conversion platform that enables businesses to conduct experiments to enhance user experiences and improve conversions.
With features such as visitor surveys, A/B testing, heat maps, and insights, VWO provides a comprehensive solution for user engagement and optimization. Use cases for VWO include optimizing website conversion rates, reducing bounce rates, and improving user retention and engagement.
Features
User-friendly interface
A/B testing
Heat maps
Visitor surveys
User insights
Visit website
Last updated: September 16, 2023.
Other related tools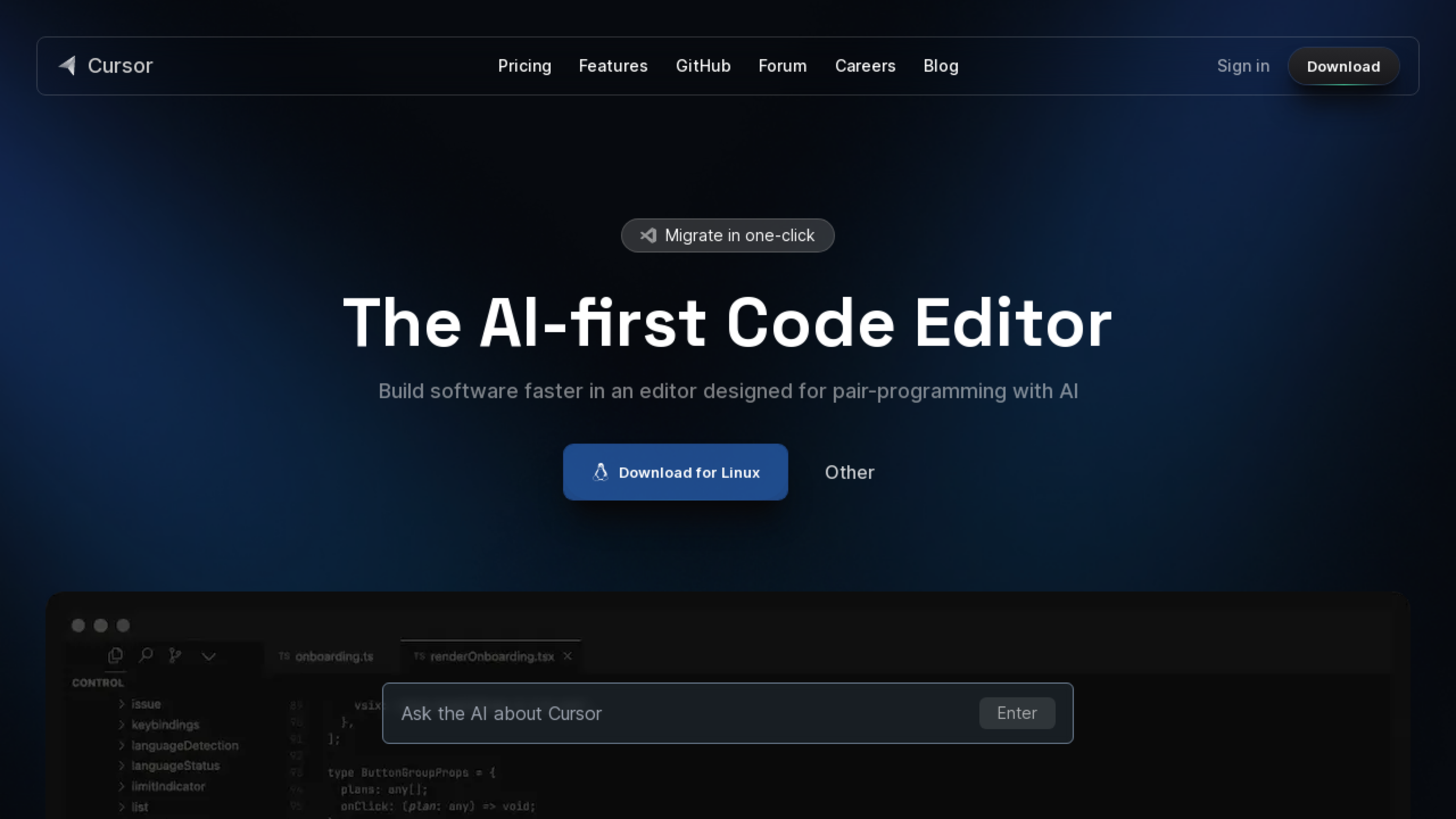 Cursor is an AI-first code editor designed for pair-programming, offering features like code browsing, documentation referencing, code generation, bug fixing, and seamless migration from VSCode. It aims to empower developers and accelerate software development.
It generates copy-and-paste friendly HTML or React code based on Shadcn UI and Tailwind CSS that people can use in their projects.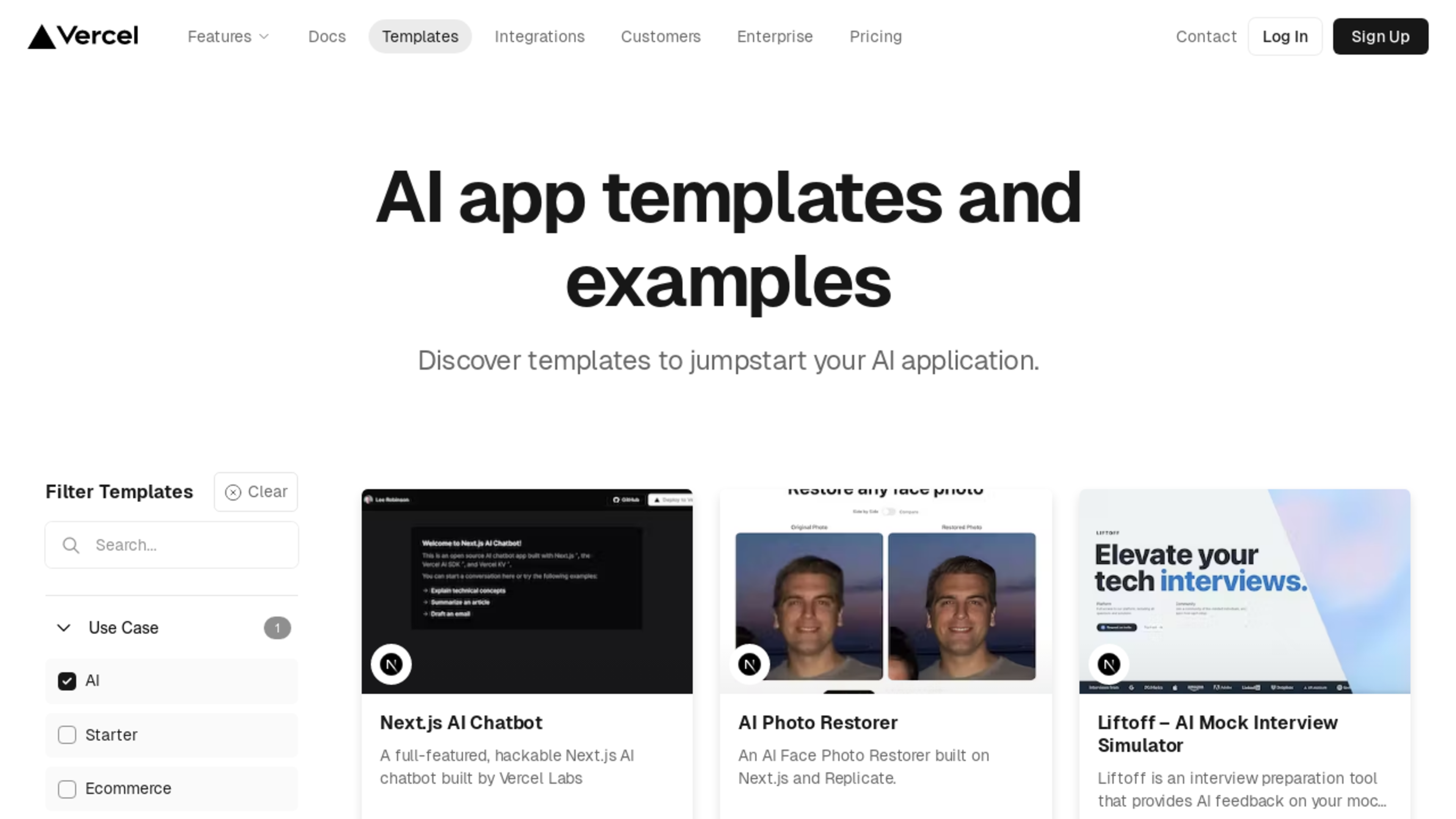 AI app templates and examples