AI Tool Description
Tome is an innovative AI-powered platform that revolutionizes generative storytelling, enabling users to unlock their best work.
The app features AI-powered storytelling format that serves as a reliable source of content creation for users who are into presentations, startups, or storytelling. With Tome, users can explore and make use of AI technology for their various needs.
Features
AI-powered storytelling
Generative storytelling format
Use Cases
Content creation for Presentations
Implementing AI in Startup businesses
Generative storytelling in different categories
Visit website
Last updated: July 24, 2023.
Other related tools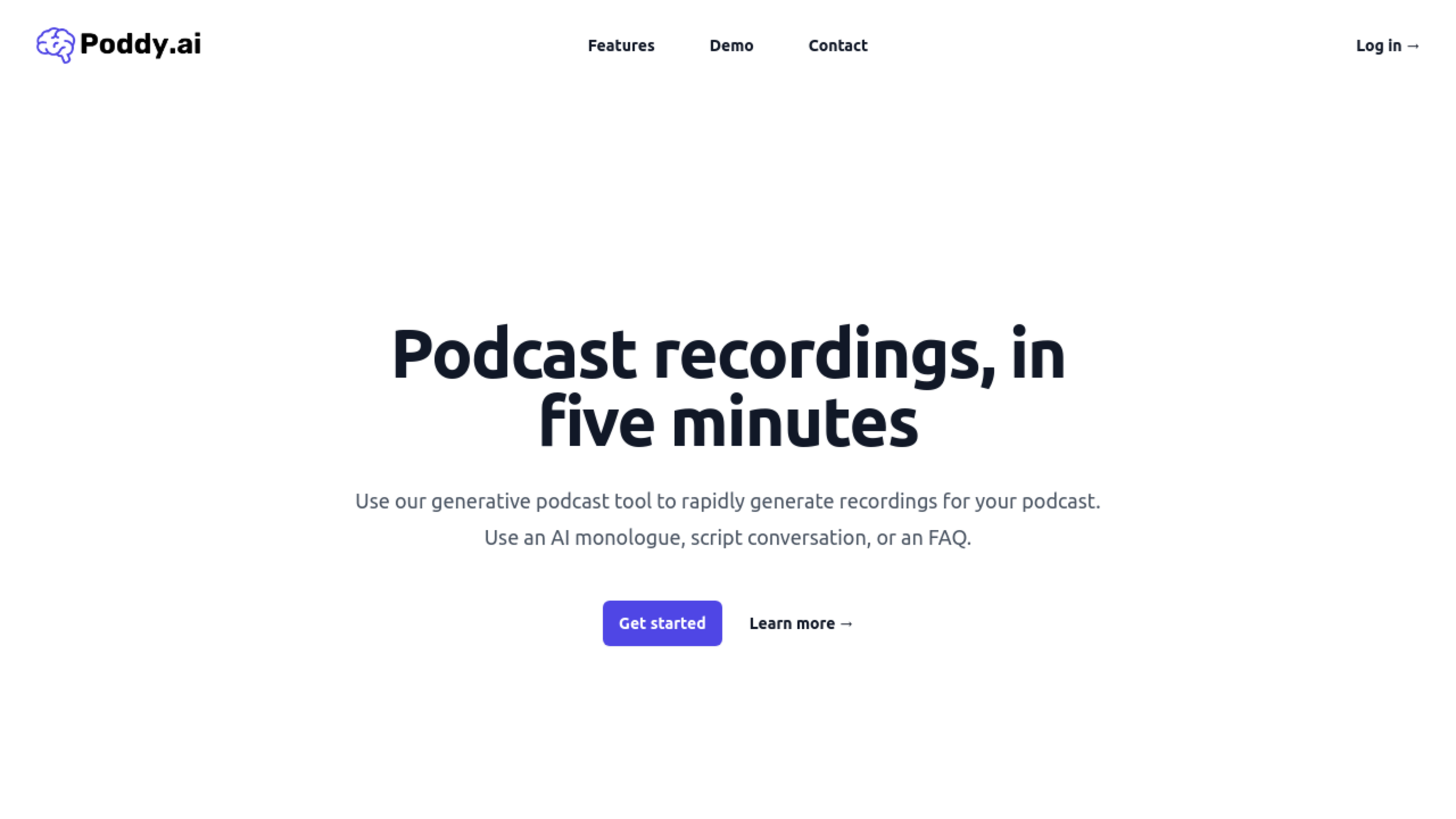 Poddy.ai is an AI-powered tool that allows users to generate podcast recordings quickly, utilizing AI monologues, script conversations, or FAQs. It offers a complete toolkit for podcast creation, including transcript generation, lifelike AI voices, and easy sharing of AI-generated podcast episodes.
AI tool for podcasters and YouTubers, automating time-consuming tasks like creating show notes, timestamps, titles, mentions, blogs, newsletters, and tweets. Grow your audience by repurposing content effortlessly.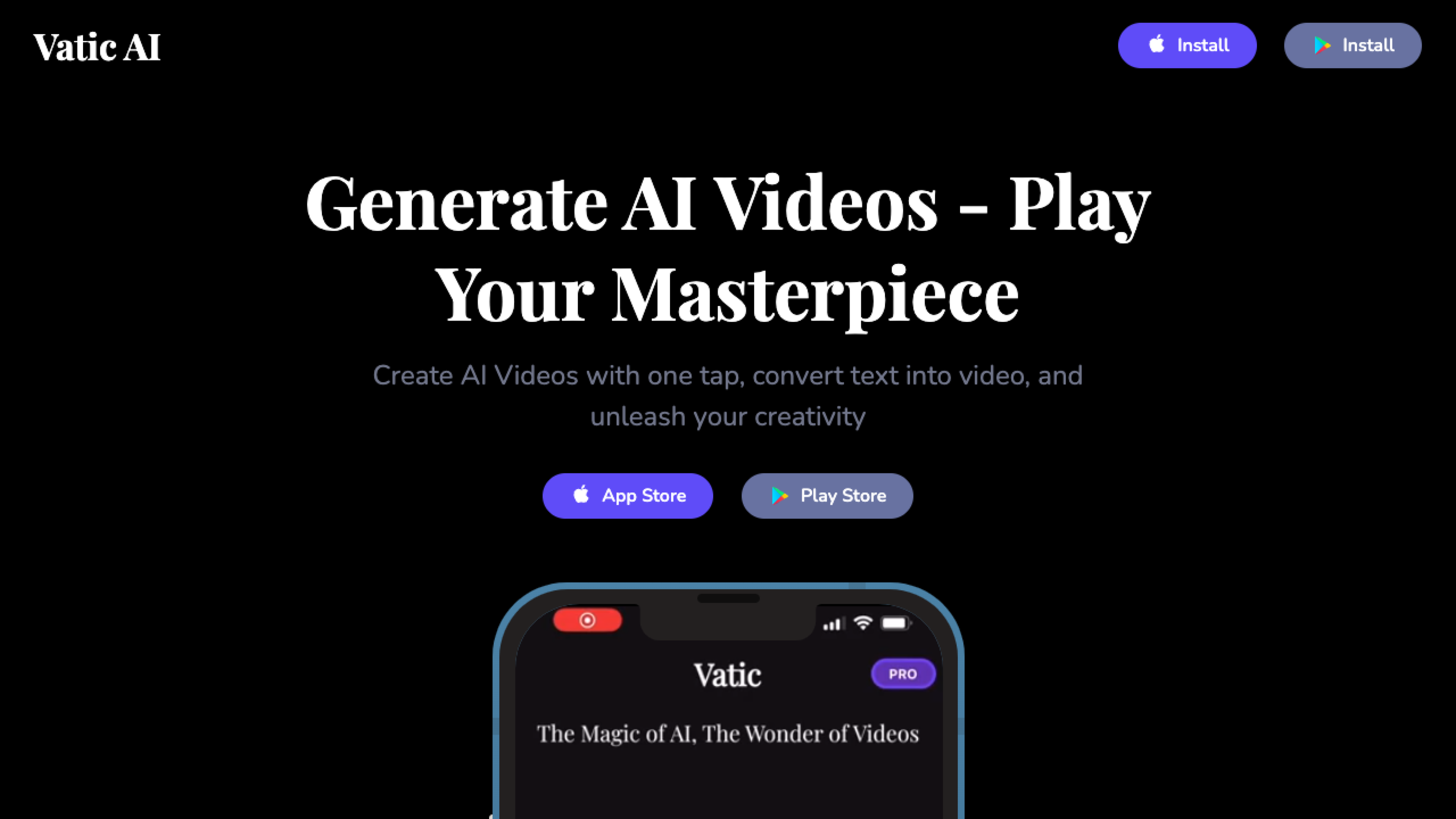 Transform text into videos in seconds.