AI Tool Description
Writesonic is a powerful yet simple-to-use AI-based content generation tool with a rephrasing capability that lets you create unique and engaging SEO-friendly content for several platforms, including blogs, Facebook ads, Google ads, and Shopify.
Using Writesonic, one can easily and quickly create high-quality, plagiarism-free content, while streamlining workflow to improve SEO rankings and drive website traffic and customer conversion. With a user-friendly interface and free-to-access features and resources, Writesonic is a must-have for content creation enthusiasts.
Features
Innovative AI writer
Paraphrasing tool
Free to use
Use Cases
Creating high-quality content quickly
Improving SEO rankings
Creating engaging Facebook and Google ads
Simplifying Shopify store content creation
Avoiding plagiarism
Visit website
Last updated: July 24, 2023.
Other related tools
Helps YouTube creators boost their views and subscribers. It provides AI insights, guidance, and a range of AI tools for optimizing content, generating ideas, and analyzing channel performance.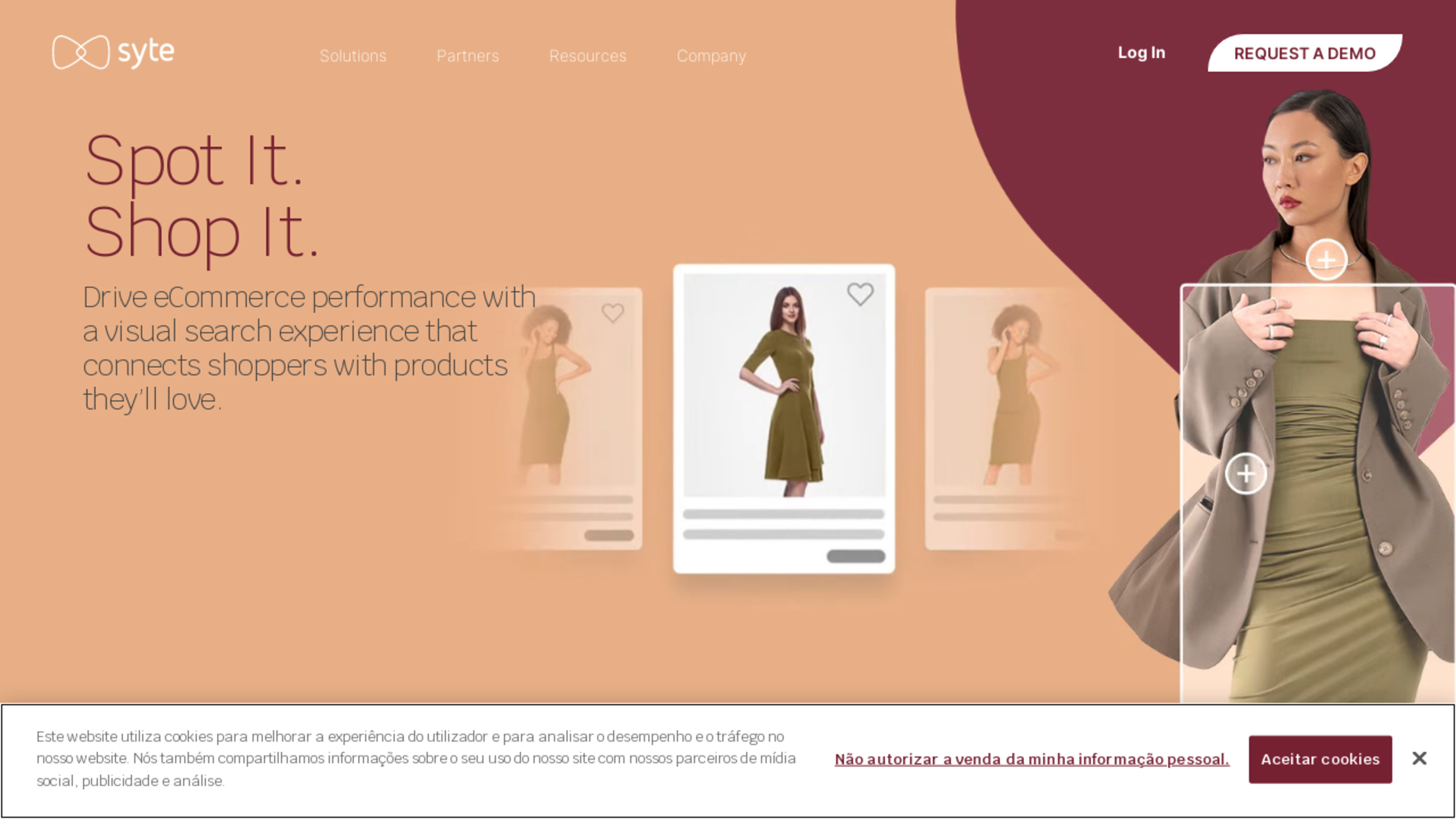 Syte is a visual AI-powered product discovery platform for eCommerce. It enhances search results, navigation, and SEO, while also providing visually similar and complementary product recommendations to boost conversions.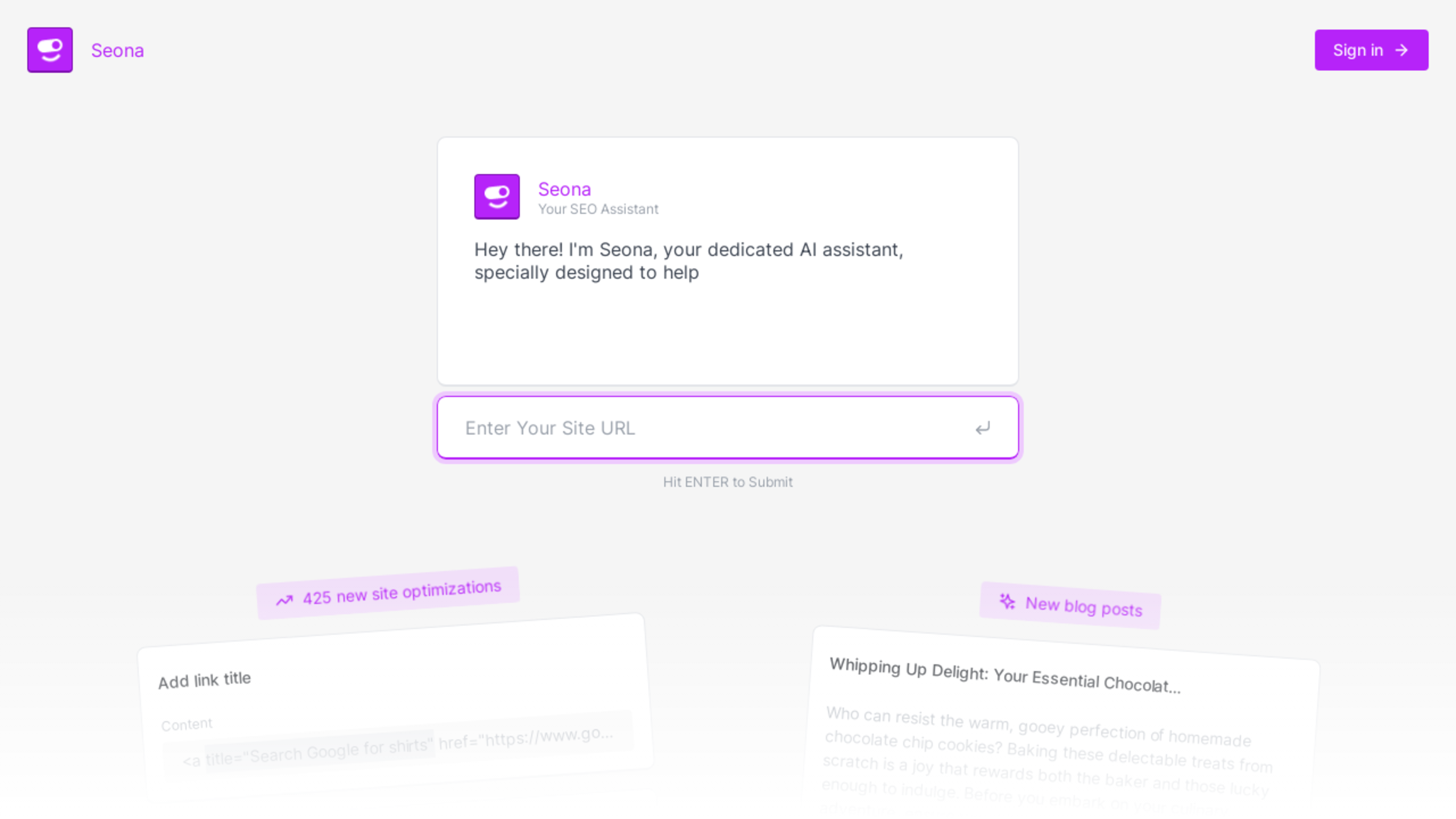 Seona is an AI-powered SEO assistant that helps businesses improve their search engine rankings through automatic weekly optimizations. Grow your visibility and enhance business growth with Seona.