Frequently Asked Questions
AI Tool Description
Character.AI is an innovative AI-powered platform that lets you create and interact with intelligent agents. Discover a myriad of AI character creation features, customize and develop new characters with pre-built AI characters and tools, connect, share experiences, and learn from other users, and more.
Easily develop engaging AI-powered characters with Game-like mechanics that can learn from interactions, converse, play games create, and share AI-powered characters.
Create innovative AI-powered characters for games, interactive learning experiences, and explore AI character development and interaction with Character.AI.
Features
AI character creation
User-friendly interface
Online community
Accessibility
Extensibility
Visit website
Last updated: October 29, 2023.
What people are saying about Character AI
Other related tools
ChatGPT that communicates in a succinct and straightforward manner. It reverts to normal AI behavior upon receiving an "unpotato" command.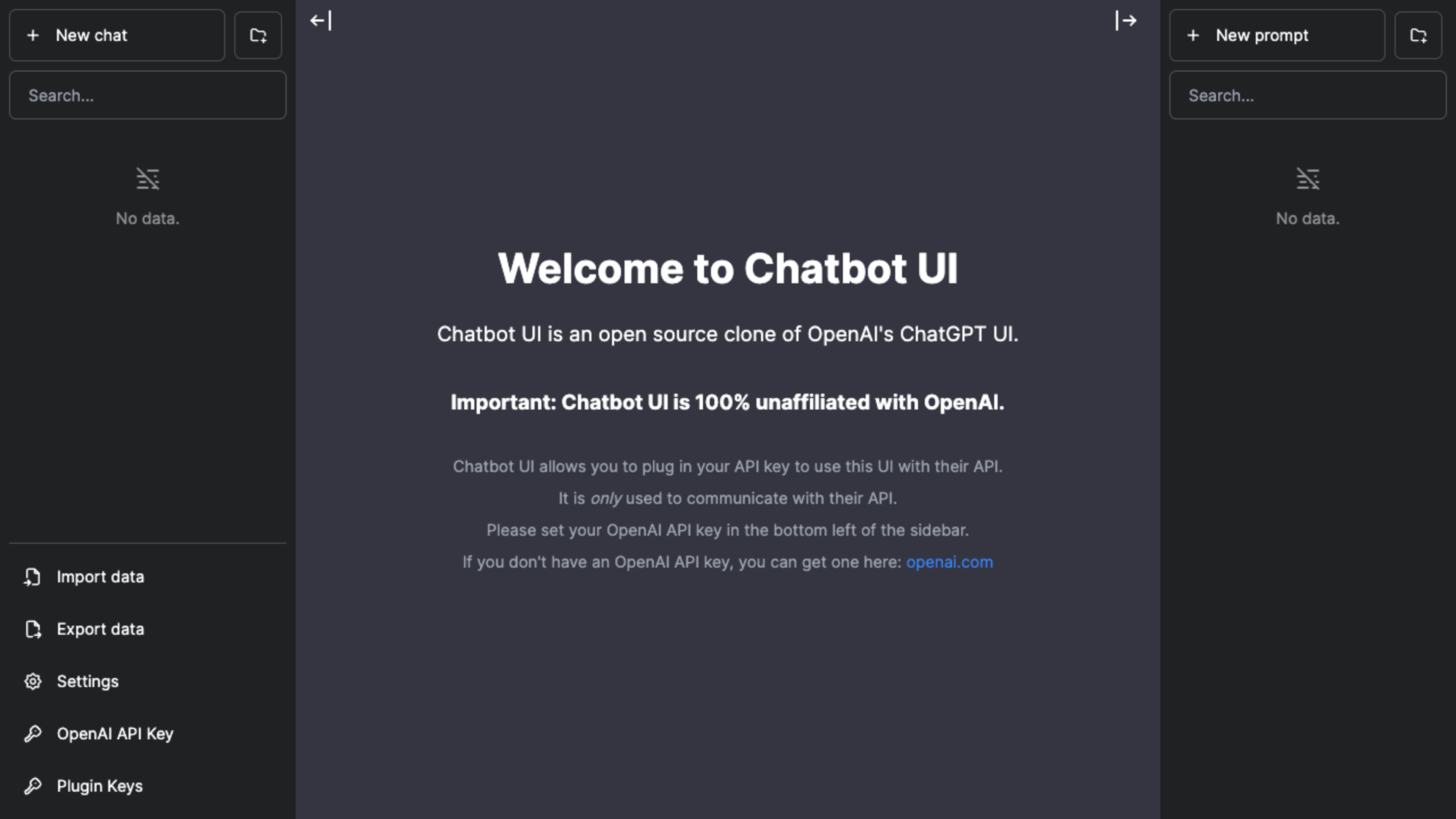 Advanced chatbot kit for OpenAI chat models mimicking ChatGPT.
WNR.AI is a platform that allows users to create their own conversational AI models. It enables the development of AIs that can chat with images and voice, providing freedom from restrictions.