AI Tool Description
TripAdvisor Summary is a free website designed to assist individuals with their hotel booking decisions by generating a summary of reviews taken from TripAdvisor.
The service is accessible without account registration and requires only a hotel's URL from TripAdvisor. Users then select the preferred summary style, and the program creates a 100-word summary of relevant reviews that can aid users in making informed decisions.
Features
Free service
User-friendly interface
Generates a summary of reviews taken from TripAdvisor
Visit website
Last updated: August 3, 2023.
Other related tools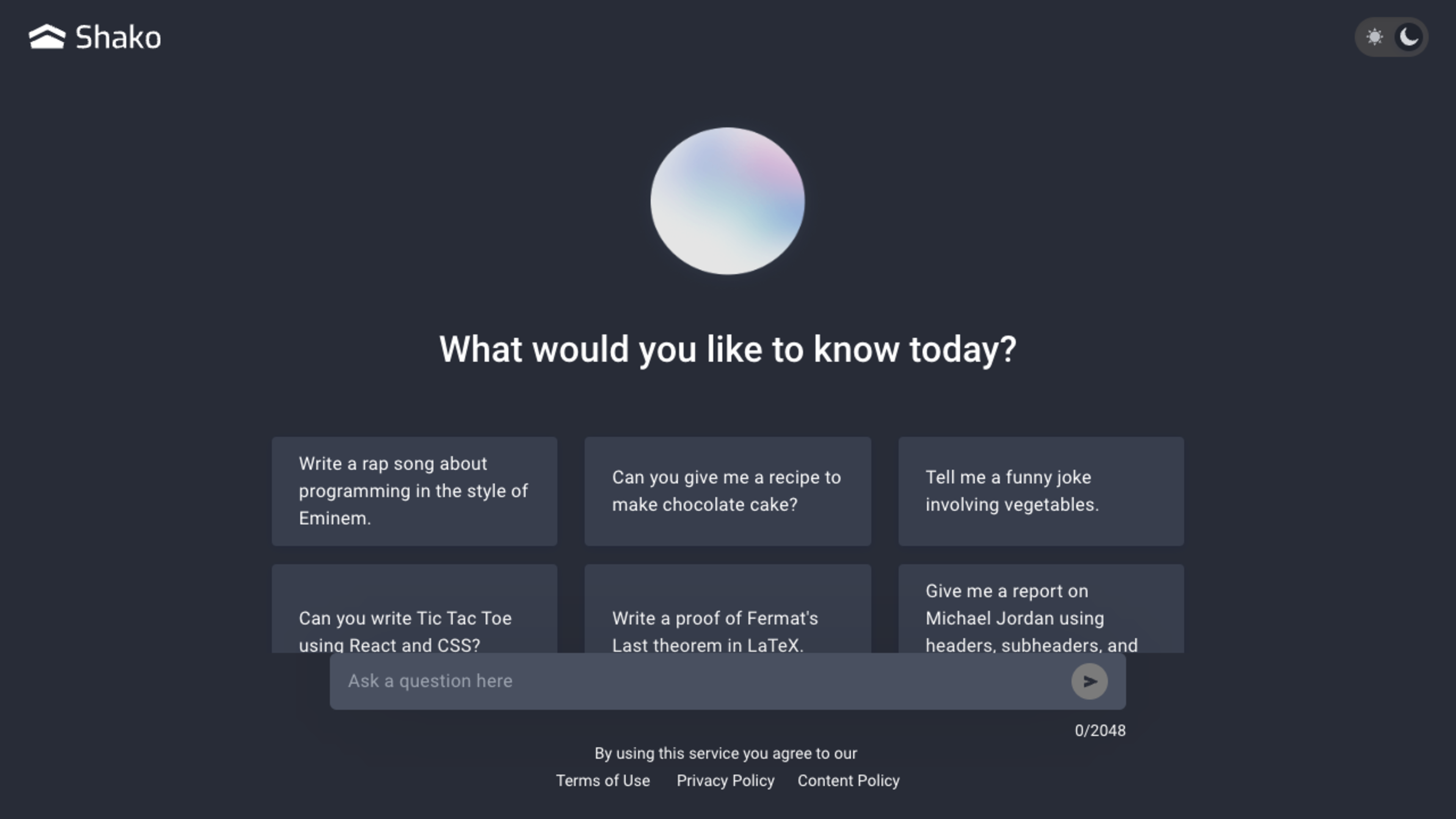 Free no sign-up ChatGPT alternative.
AI companion that listens, chats, and learns with you. It offers empathetic support and aims to be your friend whenever you need someone to talk to.
Discover the best books for you with Readow, an AI-powered book recommendation tool. Enter your favorite book titles and let AI find personalized recommendations from over a million titles.