AI Tool Description
Zapier is a no-code automation platform that connects work apps, streamlining workflows and saving users time. Suitable for everyone from side-hustlers to enterprise leaders, Zapier features seamless app integration and comprehensive funnel management in one easy-to-use platform. Advanced automated workflows enable the creation of multi-step processes for unmatched efficiency gains.
Use cases include streamlining business processes, enhancing lead generation, and email management.
Features
Seamless app integration
Wide user range
Comprehensive funnel management
Advanced automated workflows
Visit website
Last updated: July 24, 2023.
Other related tools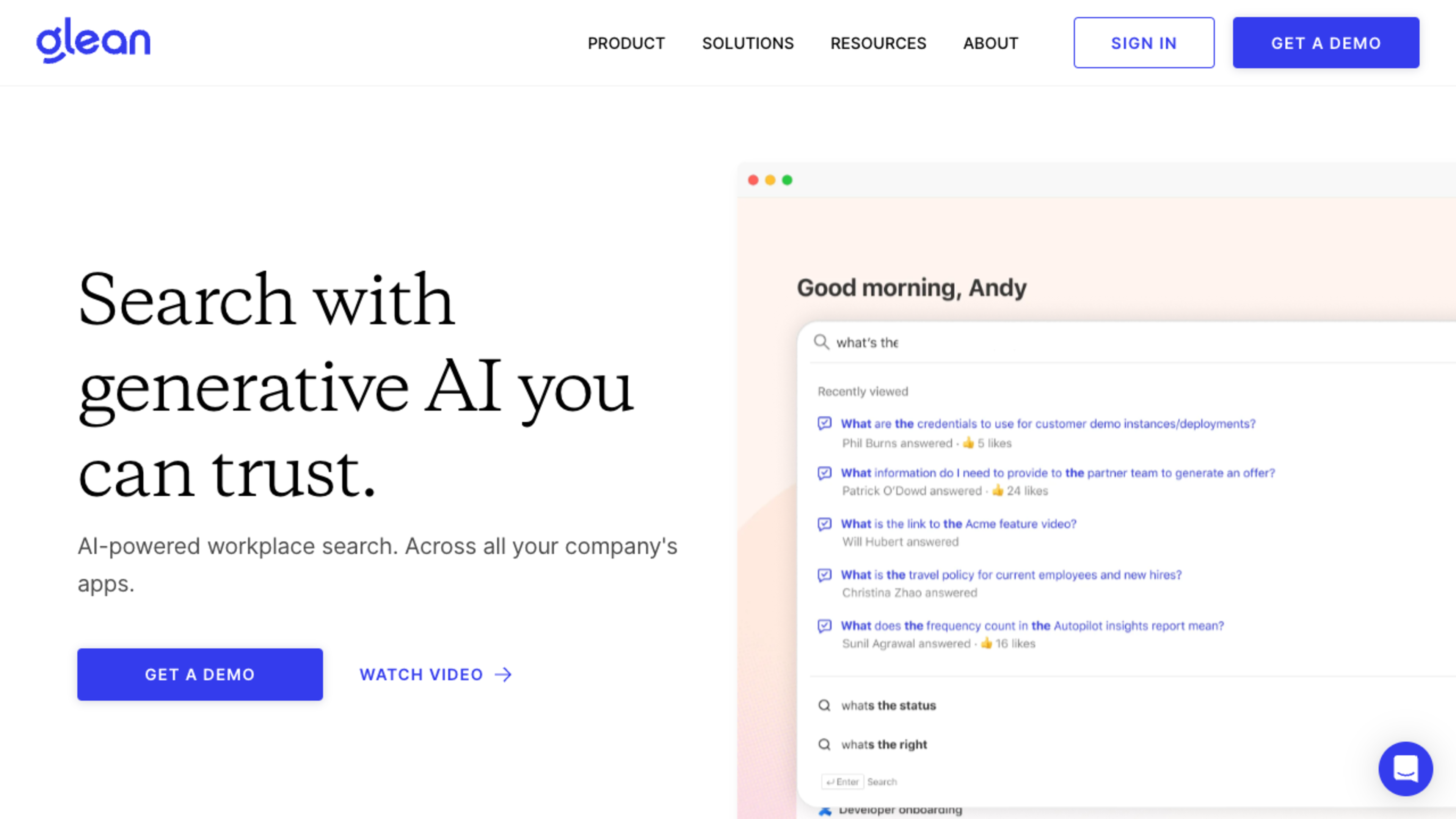 Trusted workplace search and company knowledge base discovery tool that helps teams find information across company apps, slack, emails, wikis and generate personalized results in chat format.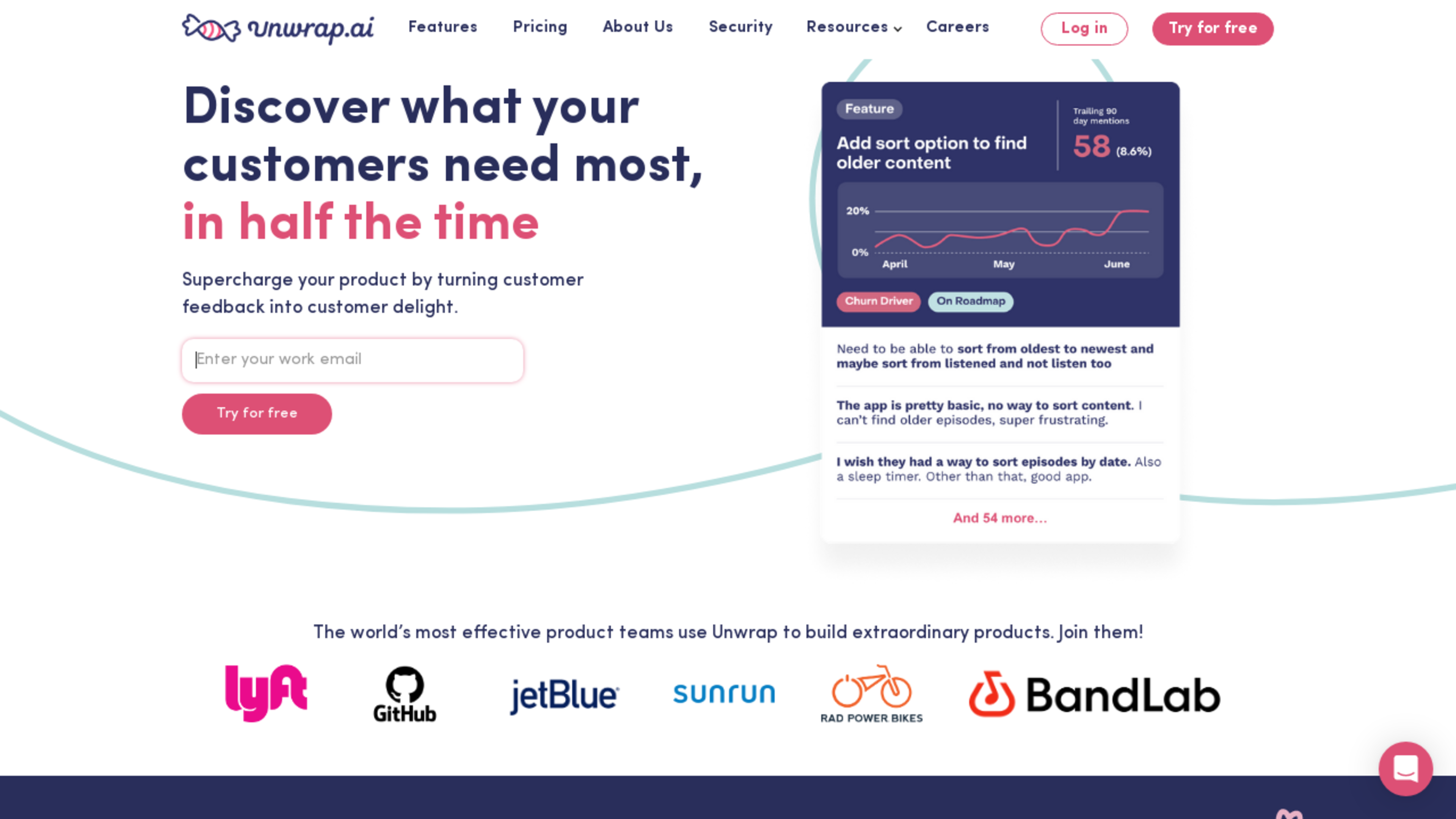 Unwrap AI is an AI-powered feedback analytics platform that helps businesses understand customer needs and prioritize product improvements, saving time and resources.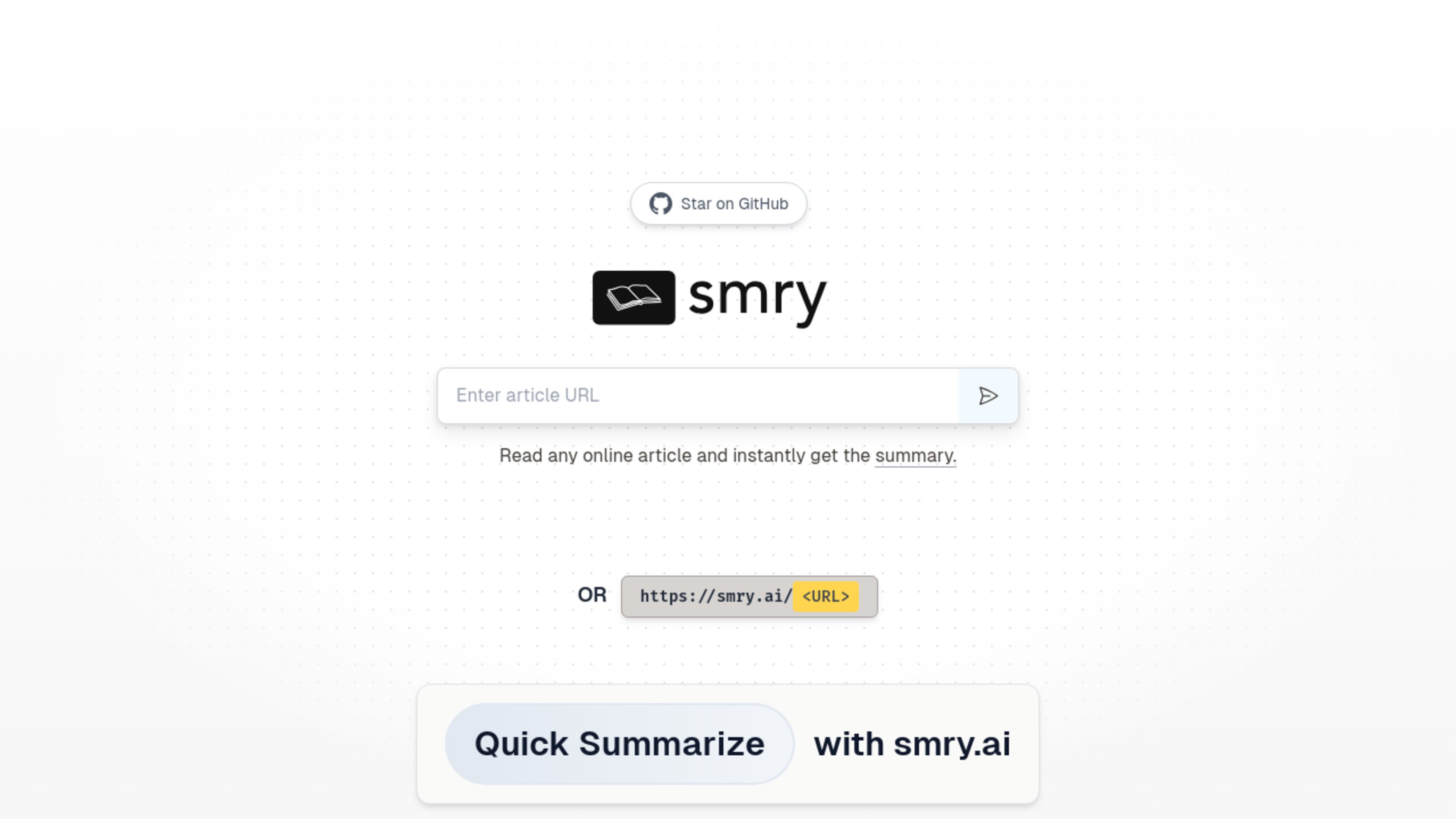 SMRY is an AI-powered tool that provides quick article summaries and bypasses paywalls, allowing users to access restricted content without hassle.