Categories
Deployment
No Signup Required

Discord Community
AI Tool Description
Metaphor is an AI-powered search engine designed to provide users with more expressive and creative search results through its language model-based approach.
The search engine excels in finding resources related to AI, programming languages, and classic algorithms. It also offers predictive linking, providing relevant resources like blog posts, Wikipedia pages, and startups in addition to music recommendations and other unique search outcomes.
Features
AI-powered search engine
Language model-based approach
Predictive linking
Creative results
Use cases for Metaphor include:
AI enthusiasts
Developers
Individuals seeking creative and interesting search results
Visit website
Last updated: November 1, 2023.
Other related tools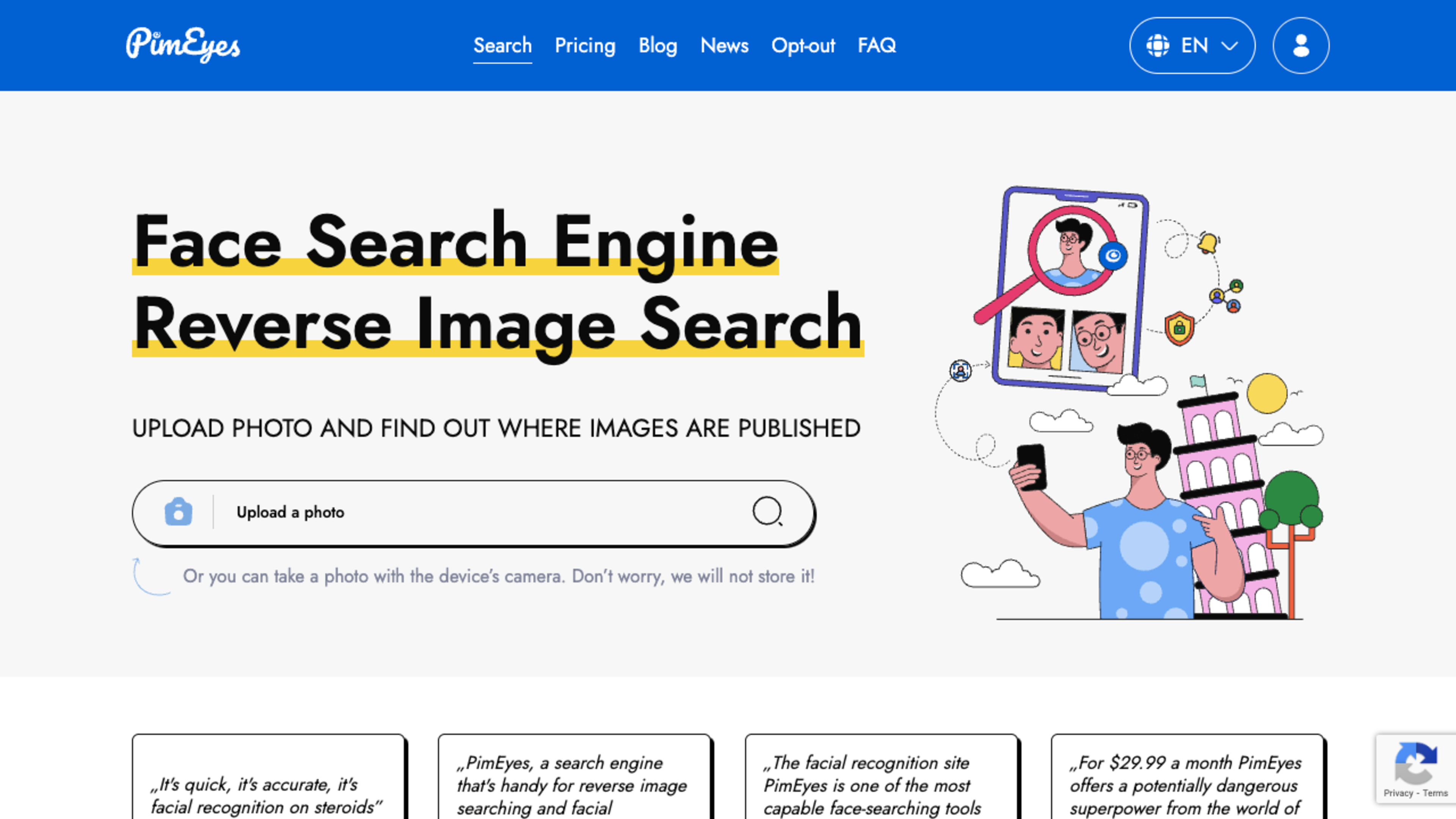 Facial recognition and reverse image search for privacy and security protection.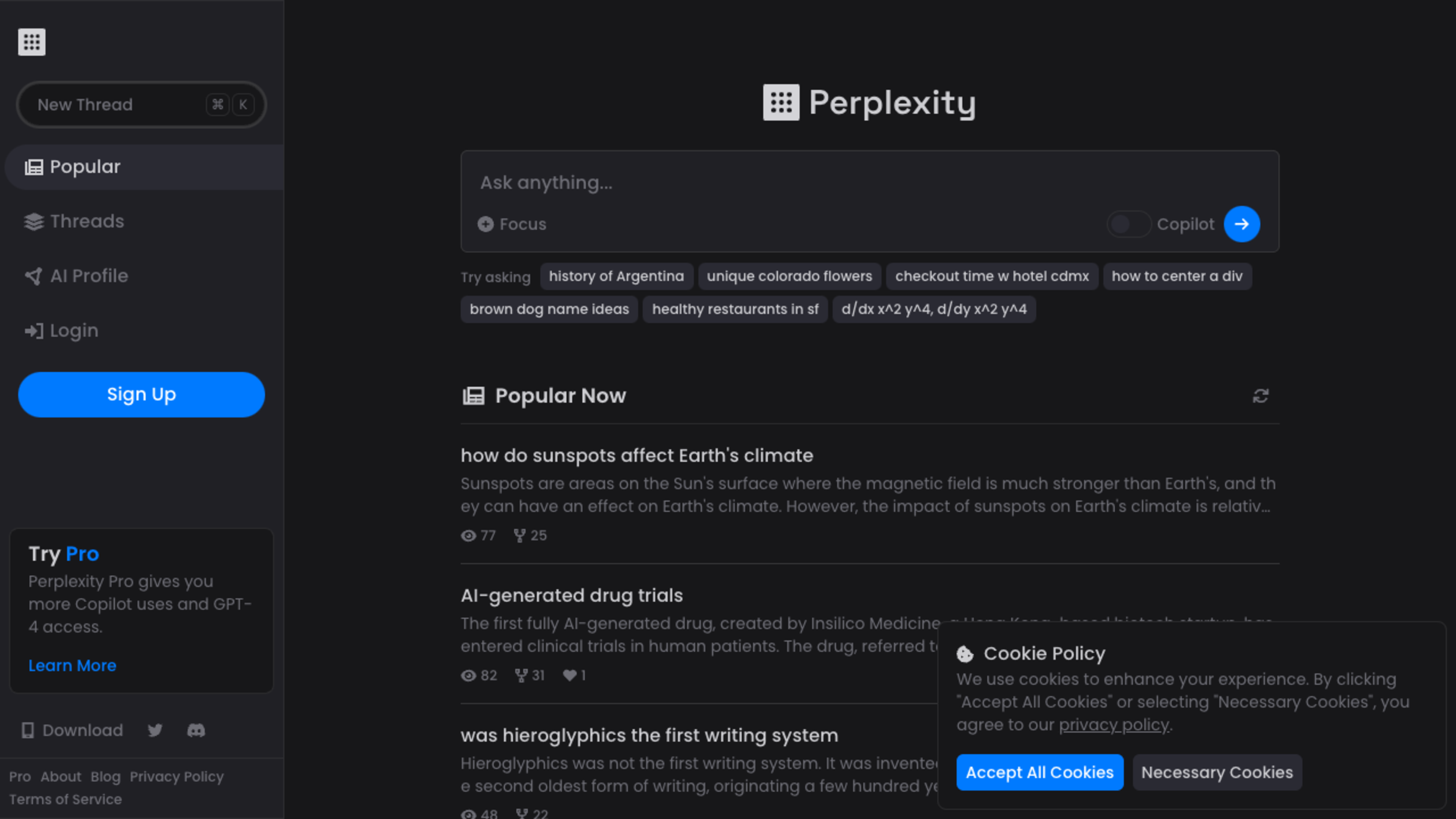 AI-driven answer engine for complex questions.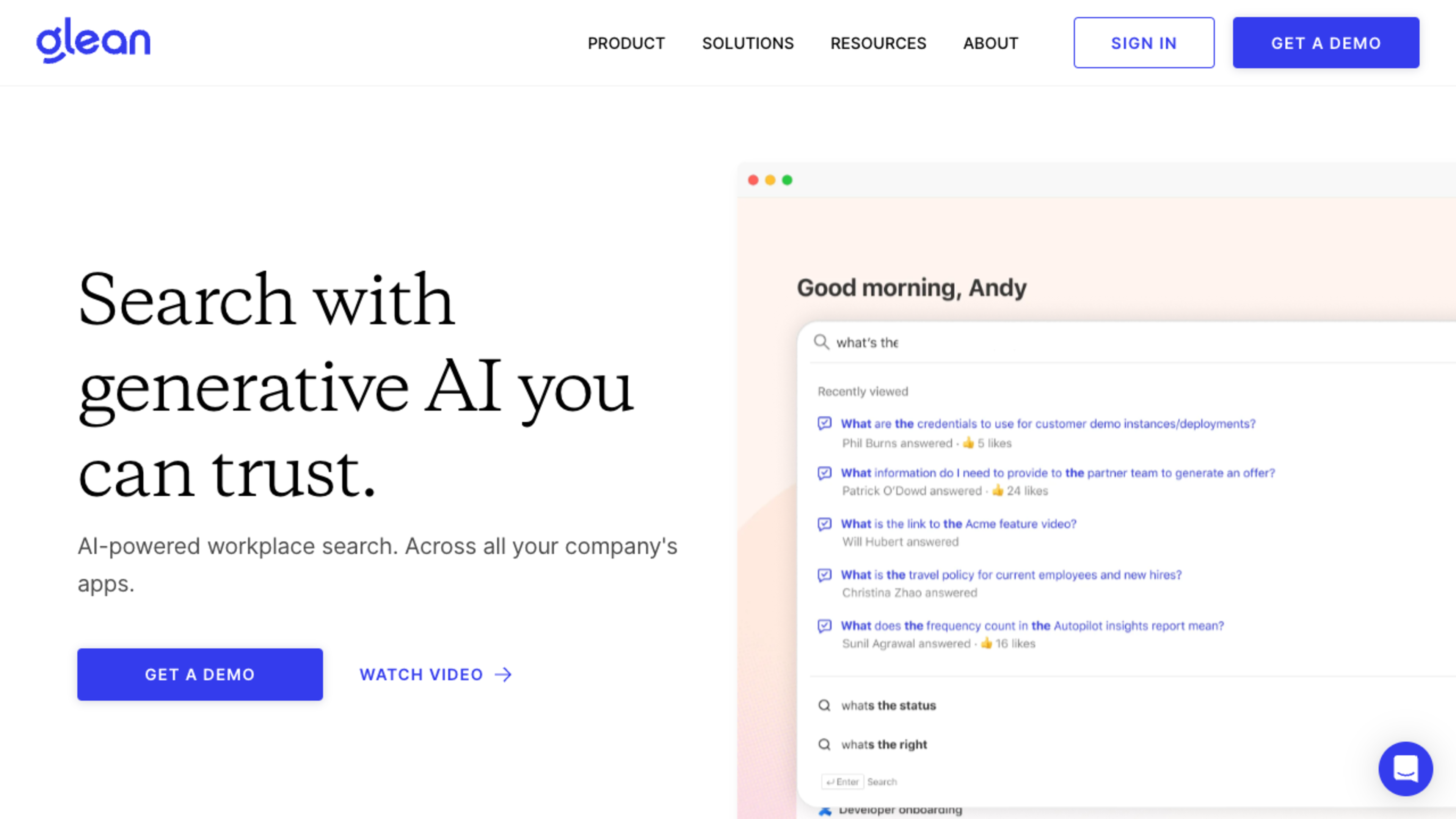 Trusted workplace search and company knowledge base discovery tool that helps teams find information across company apps, slack, emails, wikis and generate personalized results in chat format.